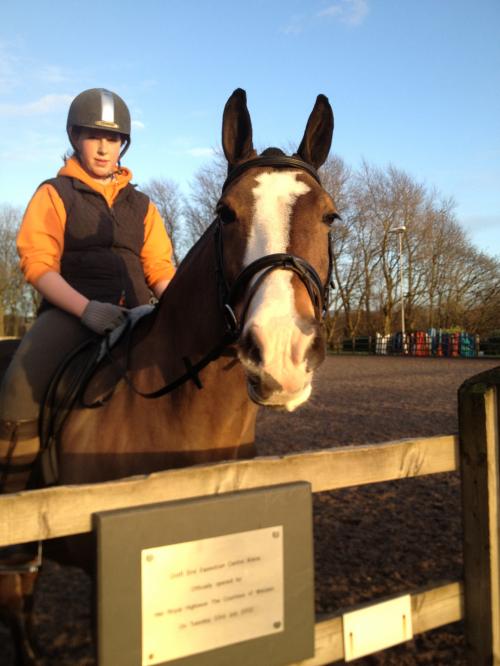 DRESSAGE competitor Hannah Featherstone has given her horse Bracken a new lease of life and he is now an international champion.
The Year 9 student was placed first in a monthly international dressage competition when she competed against people from Japan, Canada, Spain and many other countries.
Last year Hannah was placed fifth overall in dressage, out of 180, and seventh in showing, out of 55. This year she is hoping to do even better.
To read more click the link
http://www.aboutmyarea.co.uk/Lancashire/Bury/BL0/News/Local-News/242872-International-Dressage-Champ-Hannah-Wins-in-Style