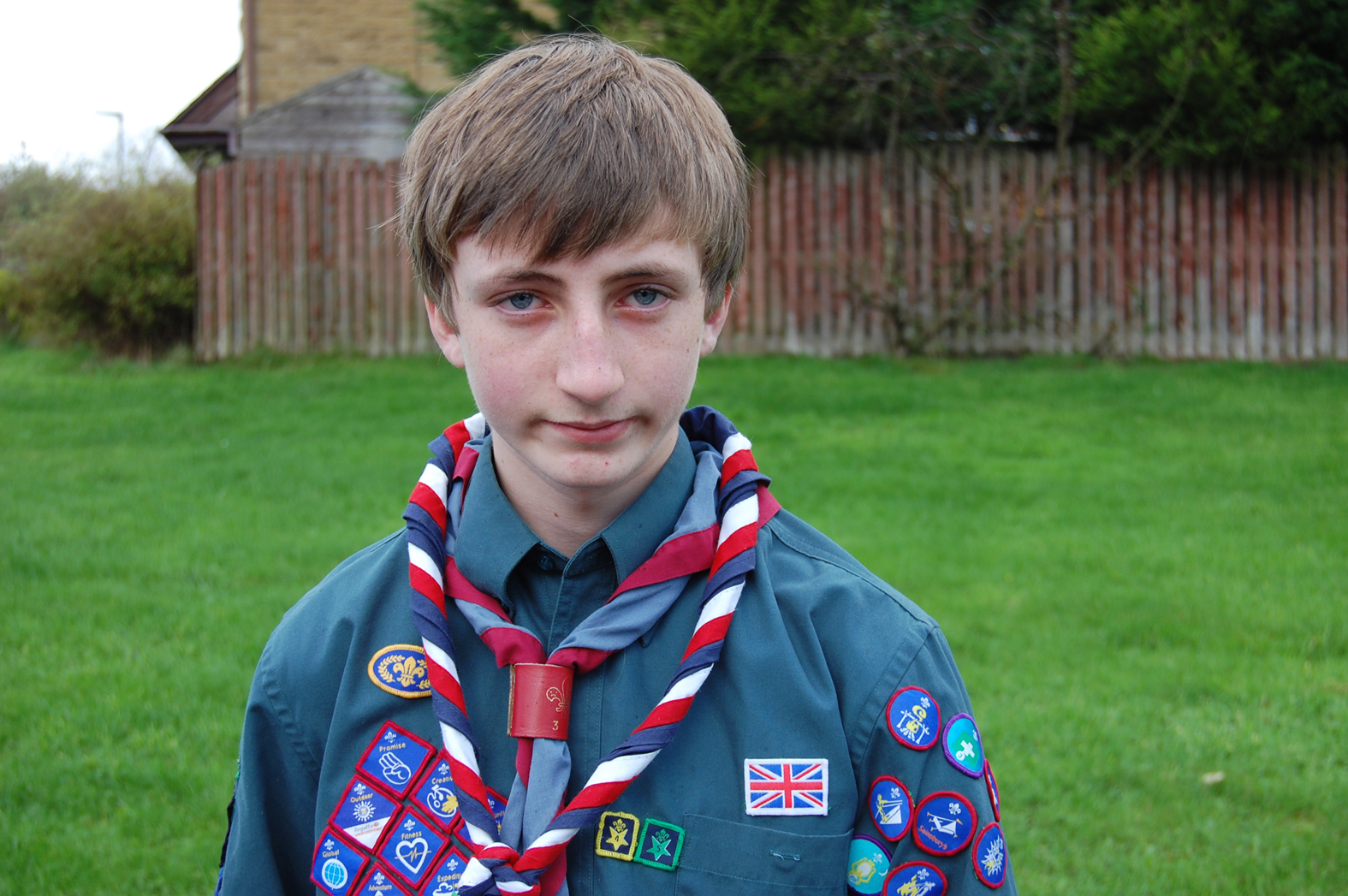 A HIGH school student is looking forward to three weeks in Japan when he joins the World Scout Jamboree.
Scout at 38th Rossendale, Cloughfold, Adam Hanson was the only member of his troop to be accepted for the jamboree in 2015.
He had to go through a rigorous selection process including team building, problem solving and physical challenges and Adam is one of just seven who will be representing Rossendale in Japan.
The 13-year-old Year 9 student at Haslingden High School said: "We all now have to fund-raise because the trip costs £3,500 each.
"I am planning to hold stalls at school Christmas fairs and also raise money in Haslingden High."
Adam has been involved in the Scouting movement for five years and was Cub at 40th Rossendale St Peter's in Haslingden before moving to 38th where he is a senior patrol leader. He hopes to become a young leader helping in the Beaver colony.
He said his parents were very proud of his achievement and were supporting his fund-raising efforts.
Adam, from Haslingden has already written to the head of Haslingden High Mark Jackson to ask for his support in holding fund-raising events.
Deputy headteacher Gill Smith said: "We are incredibly proud of Adam's achievements and we are sure his trip to Japan will be one he will never forget.
"At Haslingden High we are delighted to support our students in their aims both within the school and in the wider community and Adam will receive all the help we can give him to help him raise the money needed to make what will certainly be a trip of a lifetime."
Scout Adam Hanson who will be going to the World Scout Jamboree in Japan in 2015.