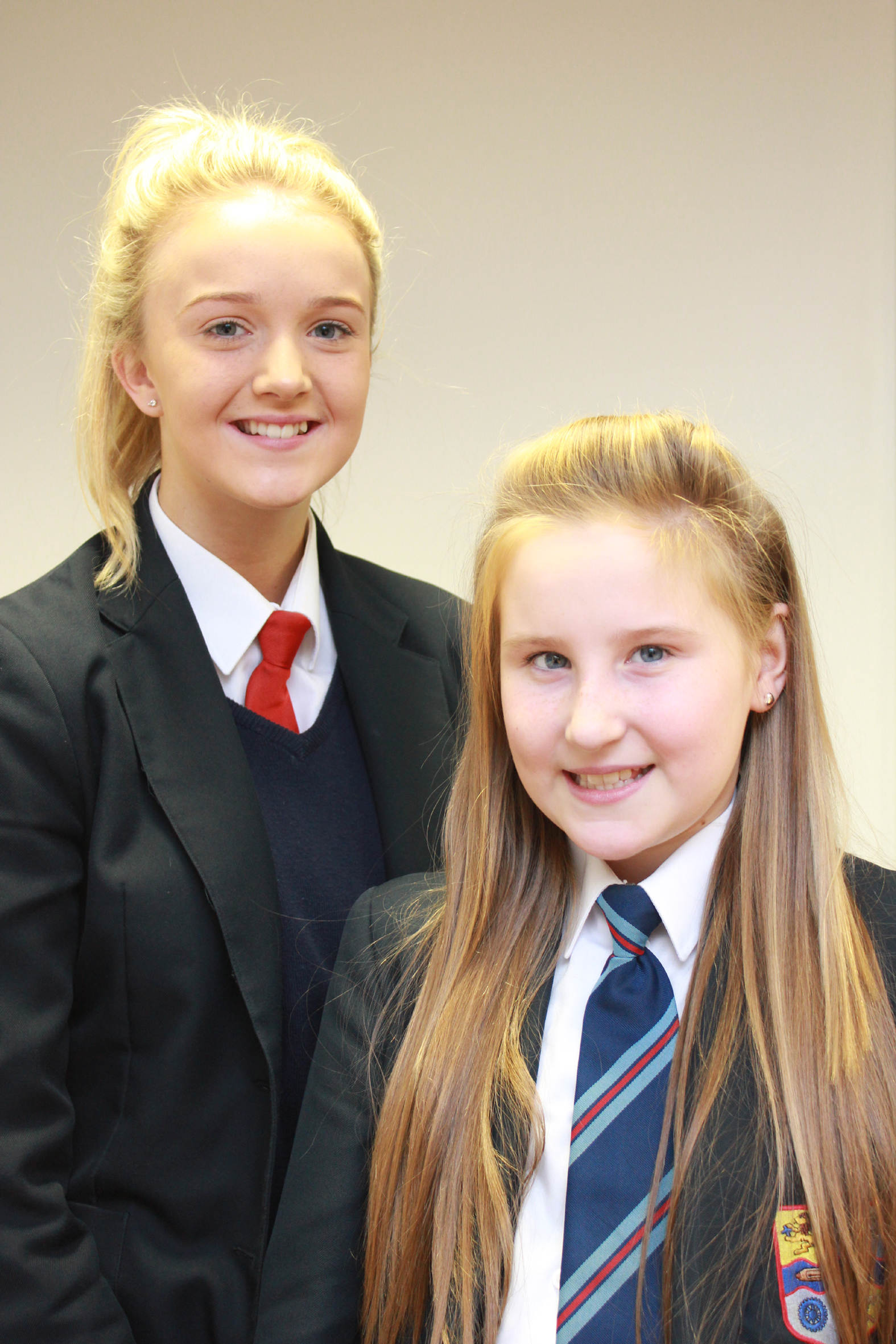 FREESTYLE disco dancers from Haslingden High School joined hundreds at the European Championships in Prestatyn.
Year 11 pupil Natasha Brook, 15, was second in the under 16s category while Year eight pupil Kate Williams, 12, was fourth in the under 14s category.
To earn a place in the final they had to compete with lots of other dancers of the same age and they all danced at the same time to music that had not been rehearsed.
In the final they had the floor to themselves, but again they did not find out what music they were dancing to until it started and they had to interpret it.
Both Natasha and Kate, who have been dancing since they were very young and attend Turners Dance Centre in Rochdale.
Natasha dances four times a week but Kate dances every day.
"Dancing has always been my hobby," said Natasha.
They have both competed previously in the British Championships but this time went one better.