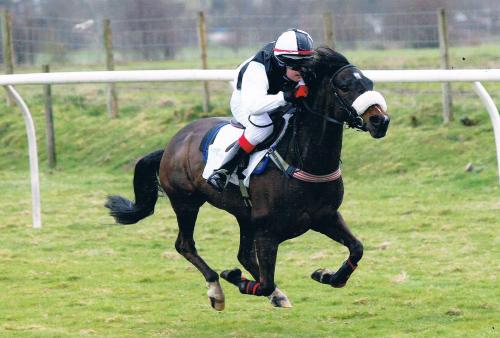 WANNABE jockey Finnley Green hopes to emulate his hero AP McCoy and romp home in the Grand National.
Finnley who is only 12 years old and is currently in Year 7 at Haslingden High School, is already making a name for himself in the world of pony racing.
He has competed at Liverpool's Aintree, where the national is held, and at Towcester in Northamptonshire.
He said: "I want to be a jockey and compete over chase fences. I have been into horses more or less all my life and this is my second season of pony racing.
To read more follow the link
http://www.aboutmyarea.co.uk/Lancashire/Rossendale/BB4/News/Local-News/250263-Grand-National-Hopes-for-Haslingden-High-Pupil