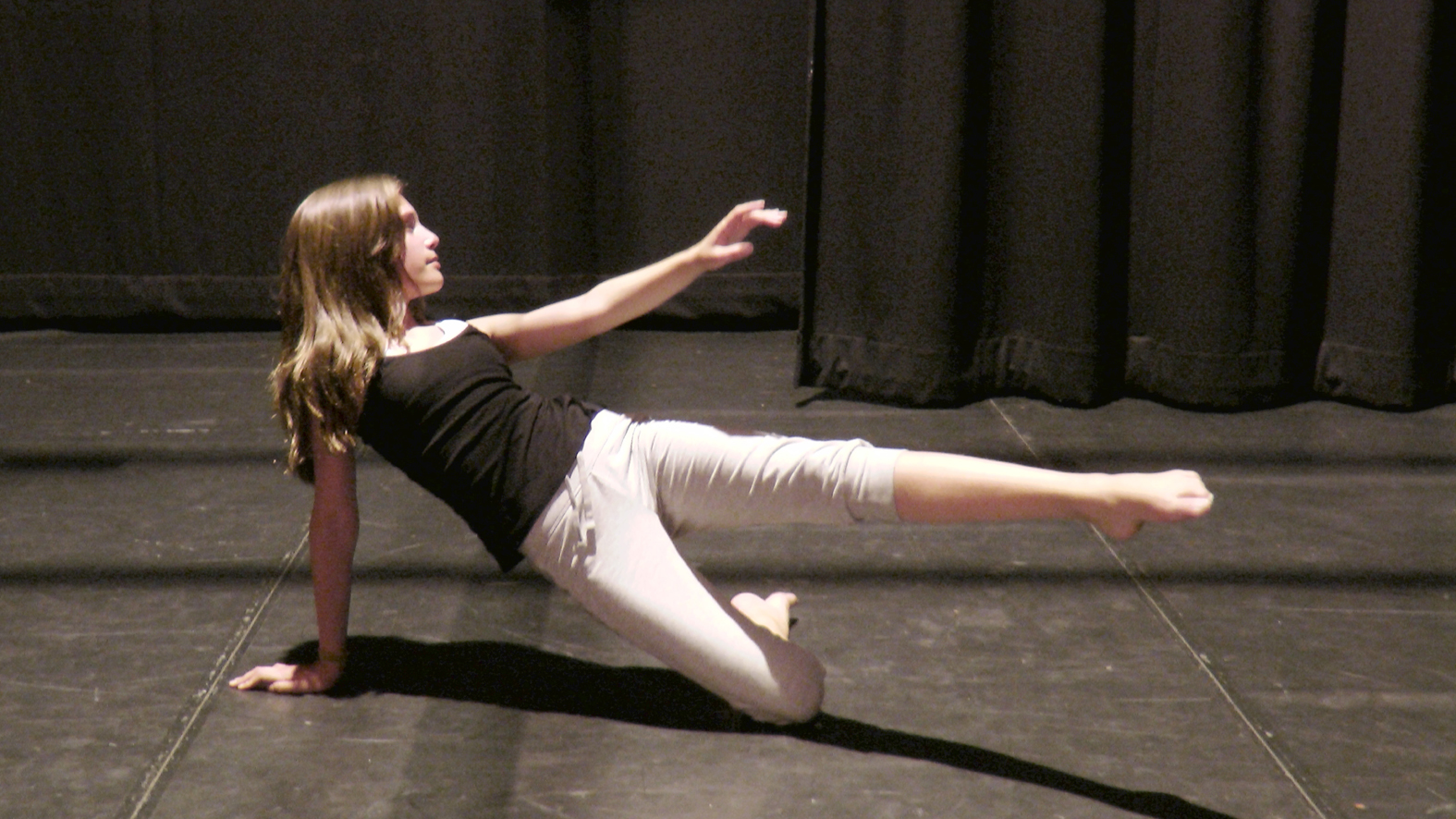 DANCER Abigail Mann dreams of becoming a professional and she has taken a big step along the way by winning a place with a national dance centre.
Abigail, 12, from Year 7, was among 110 people who auditioned for just 20 places in National Dance Centres for Advance Training (CATs) at Salford's Lowry Theatre.
She said: "Of the 110 who auditioned just 30 were then invited back for interview with 20 getting into the dance company.
"When I did the audition I was really scared because there were lots of other people there and they all seemed really confident."
To read more follow the link
http://www.aboutmyarea.co.uk/Lancashire/Rossendale/BB4/News/Local-News/253565-Dancing-dreams-coming-true-for-Abigail