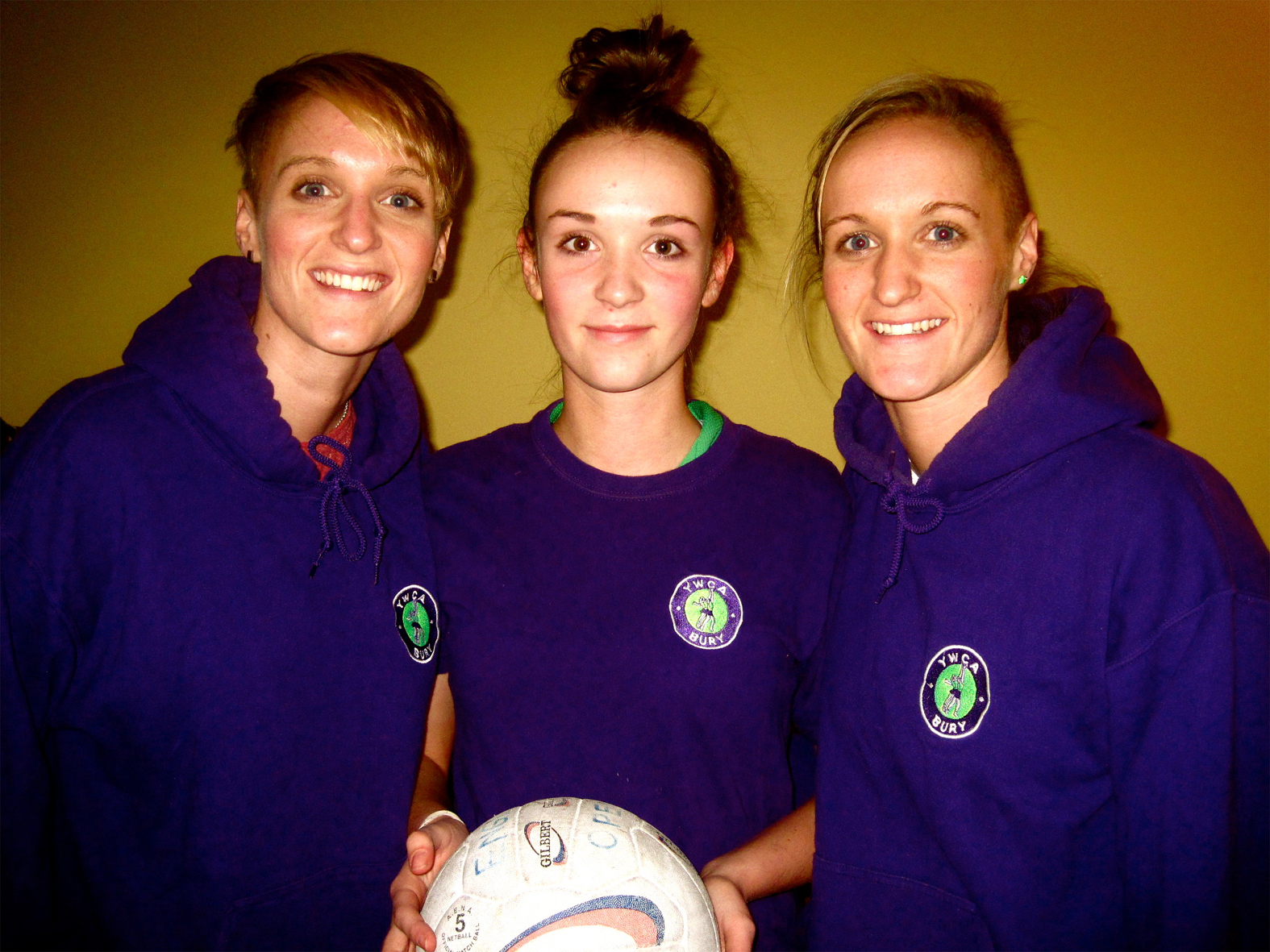 One of our teachers has a difficult decision to make after being offered a place in a netball team in Australia.
Maths teacher Miss Barber and her identical twin sister play for the England Indoor Netball team.
They both competed in the World Championships in Australia. Miss helped her mixed squad to its first ever win in an official match when they beat South Africa and the team ended up third overall.
Now she has been offered a place in a netball team Down Under…
To read more follow the link
http://www.aboutmyarea.co.uk/Lancashire/Rossendale/BB4/News/Local-News/235881-High-School-Teacher-Nets-Job-Offer-Down-Under