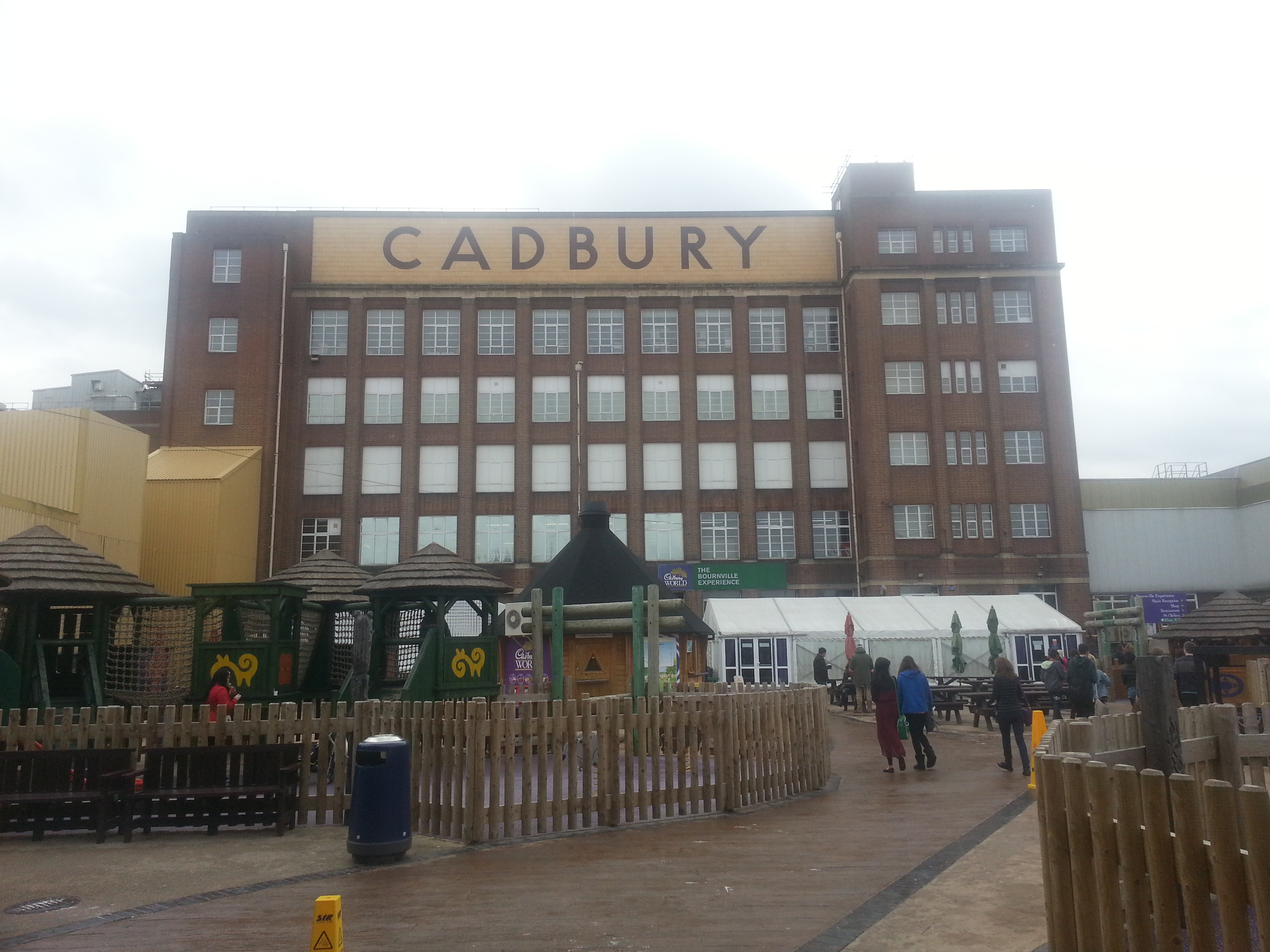 CHOCOLATE heaven awaited business studies students from Year 9, but there was a serious side to the tasty trip.
They visited Cadbury World in Birmingham where they learnt all about making chocolate and about creating a successful company.
Business and ICT teacher Mr Samulewski said: "As part of their course the students need to look at how a business promotes and produces products and this trip was a practical way of learning the theory, and also having the chance to taste the chocolate!"
As well as looking round the present factory the students also visited the original Bournville town that was built to house the workers.
Student Mahdi Chowdhury said: "It was really cool. We saw how chocolate is made and I learned more about the business."
They were shocked when they discovered that the famous Cadbury advert featuring a man in a gorilla suit playing the drums actually cost £12 million to make.
They also discovered that 500 bars of chocolate are wrapped in a minute in the factory and how Crème Egg had its limited life in the marketplace extended by making it into a Scream Egg with a green fondant inside and selling it at Hallowe'en.
Mr Samulewski added: "Some of the students also got to make their own chocolate combinations and the students were a credit to the school."