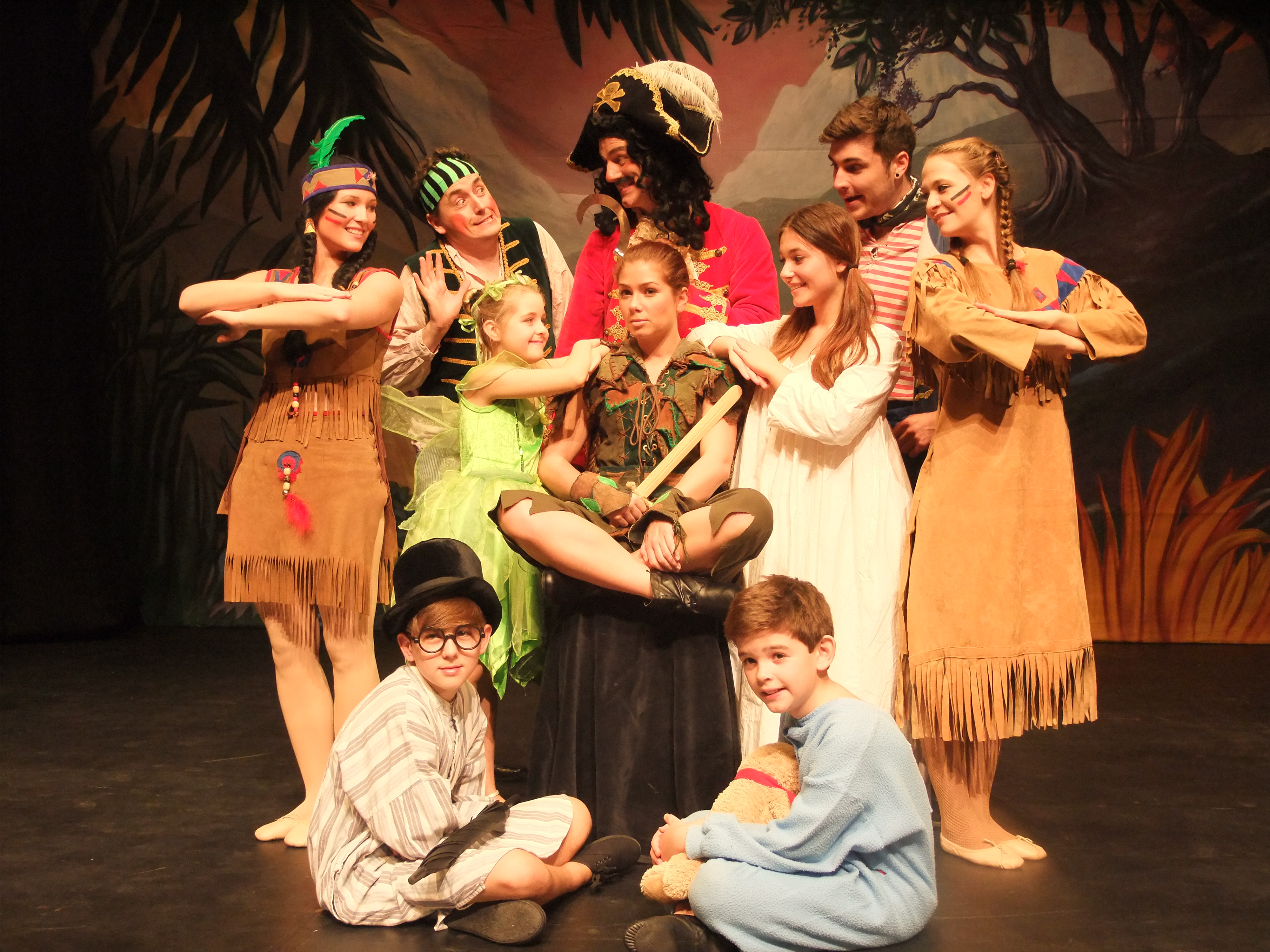 TEENAGER Lewis Brown will be able to add 'flying' to his CV after landing a top role as John Darling in a professional production of Peter Pan.
Together with his sister Jamie-Leigh, 10, who is playing the role of Tinkerbell, Lewis will have to learn how to 'fly' on stage at the Gracie Fields Theatre in Rochdale.
The Year 9 said: "I am pretty excited about being picked for the part and also nervous because I have never done anything like this before.
"My dad Trevor is really encouraging though and he keeps telling me not to be nervous. My younger sister is really confident in everything she does."
Lewis and Jamie-Leigh will be on stage between Christmas Eve and New Year's Eve and now have a lot of lines to learn and many rehearsals to attend.
To read more follow the link
http://www.aboutmyarea.co.uk/Lancashire/Rossendale/BB4/News/Local-News/235351-Student-Takes-To-The-Air…-On-Stage