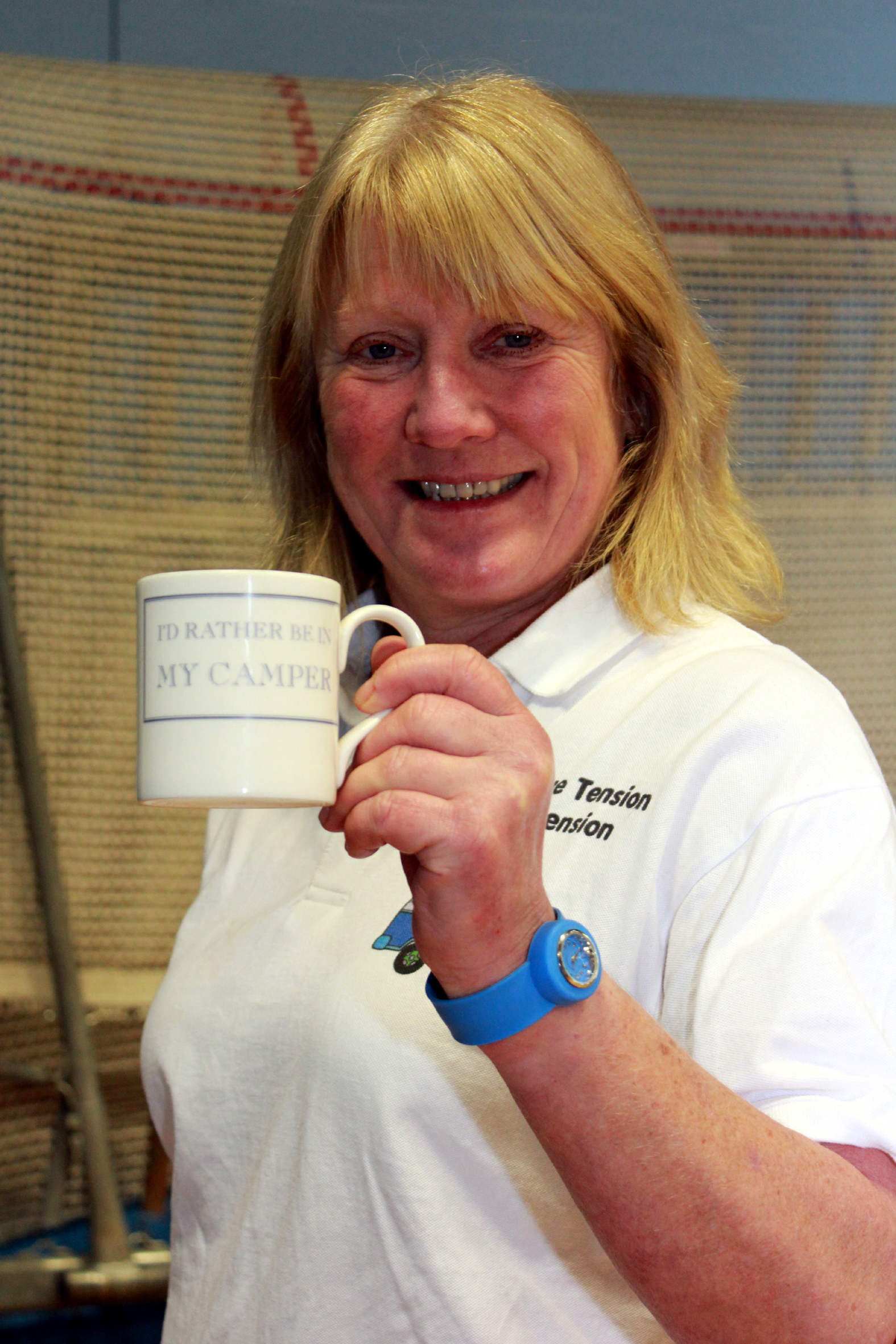 ONE of the longest serving teachers at Haslingden High School is retiring and intends to spend her time travelling in her camper van.
Gill Corden, 58, has been a PE teacher at the school since 1983 and is taking early retirement at Christmas.
She said: "I have worked with a wonderful team in the PE department and I have had loads of support from the fantastic students.
"I have enjoyed some fantastic skiing trips with school and accompanied sixth formers on a trip to Mexico for which they planned, budgeted and sorted out their own itinerary.
"For 15 years I also ran the Duke of Edinburgh Award Scheme and was a School Sports Co-ordinator and primary school liaison link.
"I have taught every sport going and will really miss the students and the staff. It is a fabulous school to work in – if I hadn't liked it I would not have stayed."
In 1992 Ms Corden took a year and toured Europe, Thailand, Malaysia and Hong Kong – something she plans to do more of when in her retirement.
"There is a whole new world out there and I want to see it," she said.
When school restarts in January, Ms Corden, and some retired teacher friends will be toasting not being at work with champagne in the camper van in the Yorkshire Dales.
She is also planning a skiing trip in term time, a sailing trip and spending more time on her mountain bike as well as growing her own vegetables at her home in Crawshawbooth.