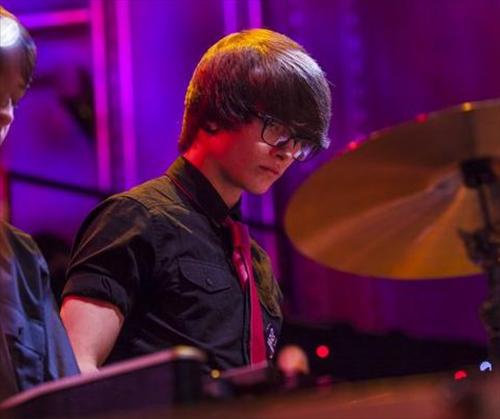 YOUNG musicians from France and England joined forces for a special performance in London and taking to the stage was one of our students.
Percussionist Owen Middlemas, 16, in Year 11 joined the combined Dream Orchestra for a one off appearance at the prestigious Royal Albert Hall at the Schools' Prom Concert.
He said: "It was brilliant. It was a really good experience to play with new people.
"It was difficult for some of the sections to communicate with each other because of the language barrier.
"Fortunately there was a percussionist who came originally from Essex, but had lived in France from the age of three so she was able to translate everything for us."
To read more follow the link
http://www.aboutmyarea.co.uk/Lancashire/Rossendale/BB4/News/Local-News/236329-Haslingden-High-Student-Plays-At-The-Royal-Albert-Hall