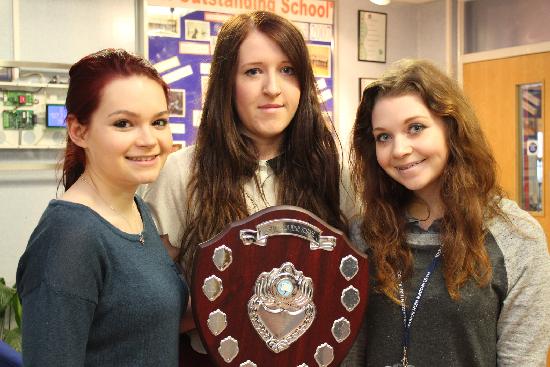 MORE than 20 essays were entered into a Humanities competition held in memory of an exceptional Haslingden High School student.
Ashera Sheikh died suddenly from a heart attack in November 2010 while she was studying law at Durham University. She left Haslingden High in 2008 and was on course to become a barrister.
This is the third year the school has held the Ashera Sheikh Memorial Prize Essay Competition.
To read more follow the links
http://www.lancashiretelegraph.co.uk/news/rossendale/10175154.Record_number_of_entries_for_writing_contest_inspired_by_Haslingden_student/
http://www.aboutmyarea.co.uk/Lancashire/Rossendale/BB4/News/Local-News/239546-Essay-Winners-Pen-Work-In-Memory-Of-Ashera