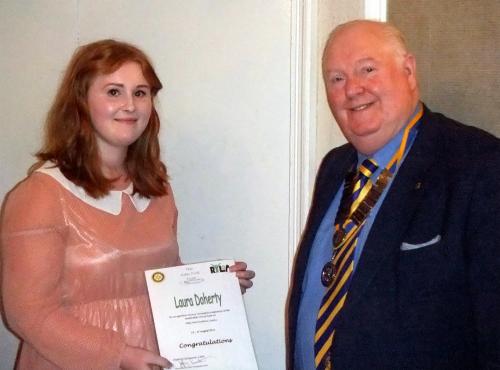 A FIVE-day residential leadership course helped a student overcome her shyness and lack of confidence.
Laura Doherty, 16, is in Year 11 and in her own time is undertaking her Duke of Edinburgh Award bronze award.
Her English teacher Miss Furby put her forward to attend the Rotary Club leadership course and she was fortunate to have her place sponsored by Middleton Rotary Club.
To read more follow the link
http://www.aboutmyarea.co.uk/Lancashire/Rossendale/BB4/News/Local-News/234139-Leadership-Course-Helps-Laura-Improve-Confidence